Meet the future – a journey through music of the past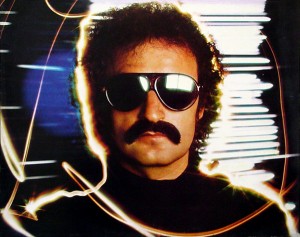 Er is een toekomst. Die is er altijd geweest, en zal er altijd zijn. 'Meet the future' neemt je mee op reis door de tijd, en wordt er een frisse blik gegeven op het heden, met de muziek van de toekomst van vroeger.
Vernieuwende toekomstmuziek uit het verleden, die zijn tijd soms ver vooruit is…
—————–
(sort of) English
—————–
There is a future, there always has been, and there always will be. 'Meet the future' is a travel through time, a fresh look on the present, with future music from the past.
Fresh and renewing music, that sometimes was way ahead of it's time…